What are the best senior living facilities near me?
Have you been wondering "what are the best senior living facilities near me"? Perhaps you are ready to make the move yourself or you are doing research for a loved one. Either way, it is a big decision and something that needs to be carefully considered. It can be an overwhelming task if you are not familiar with the process, but that is nothing a little insight can't fix. Below are four important things to look for when researching the best senior living community for your needs.
1. Credibility
The credibility of the senior living facilities near you is arguably the most important factor. Take a look at their reputation. Maybe you know someone who lives there?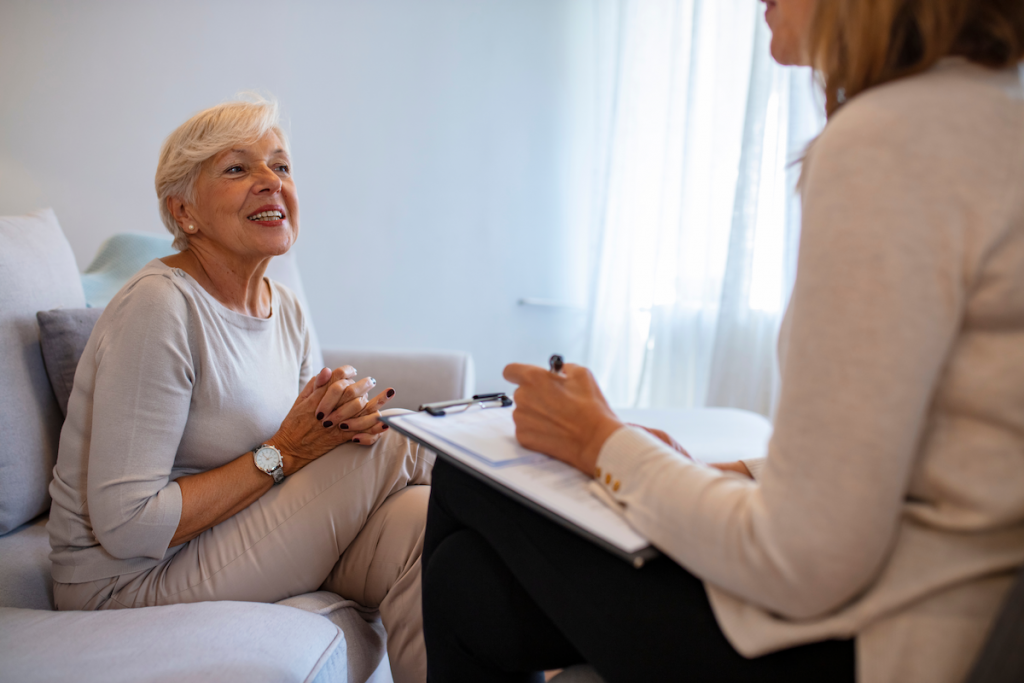 Ask them what their experience has been like. A credible facility will have reviews you can and should access while doing your research.
Another thing to keep in mind is the longevity of the facility. This speaks volumes to their success rate, proves their trustworthiness, and showcases the stability of their operations. Find out how long the facility has been in business and what its history looks like. Generally speaking, if a senior living facility has successfully run their business, for a significant period of time, you can draw positive conclusions.
Keep in mind while a new facility may advertise "new innovations", the reality is that a new facility will not become the best overnight. It takes many years of research, training, and dedicated service to understand the complex and critical requirements to become a senior living community. A good senior living facility needs time to find, cultivate, and train its team of caregivers. 
You need to be able to trust that the staff and business has a passion for caring for senior adults. You want to know that they will understand and be a good fit for you or your loved one's unique needs. After all, they are responsible for keeping resident's wellbeing in check.
2. A Loyal Staff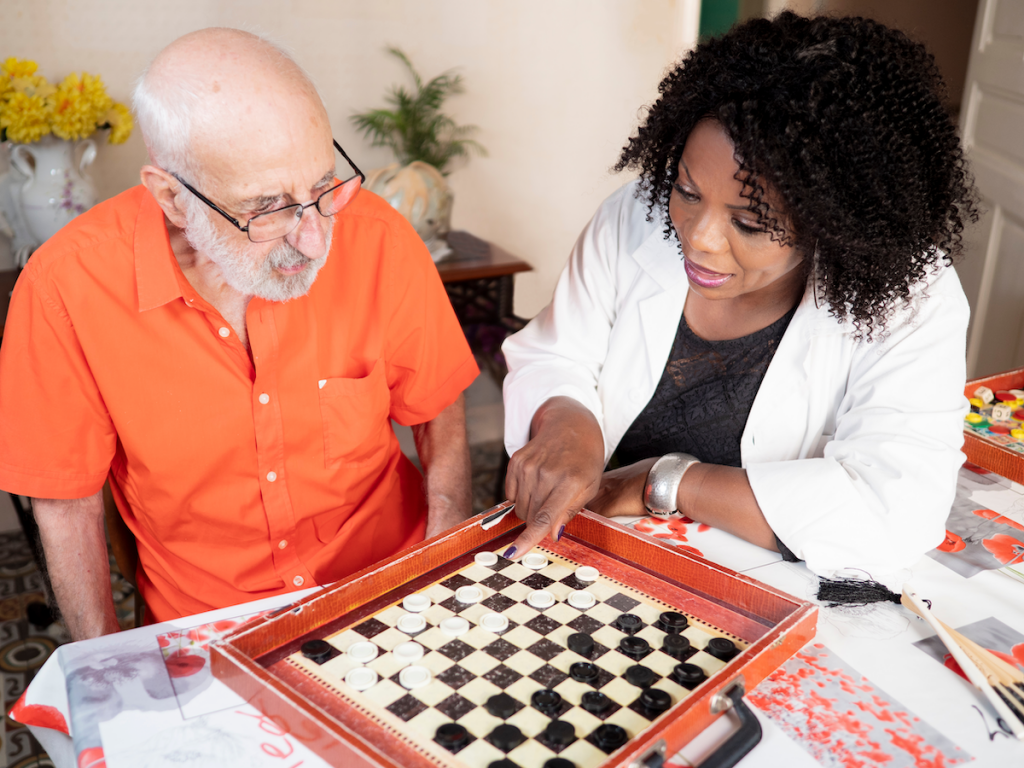 For a senior living community, the staff is the true heart of the establishment. Given the nature of the industry and the demanding job requirements, it is very telling of a facility when their employees are loyal.
A loyal staff will usually show in the longevity (or turnover rate) of team members. 9+ years in service is a good indicator of a great team. In addition, a loyal staff takes pride in their community, keeping it clean, cultivating a great atmosphere, and seeing residents as family members.
One of the more difficult aspects of transitioning to a senior living facility is being separated from loved ones. Dedicated staff helps to create a bond and sense of camaraderie with the residents. They will naturally gain comfort and familiarity with a team of care providers that feel like family.
3. Proximity To Healthcare
Accidents and emergencies can happen when you least expect it. This is especially true as we age. Changes in the body, medication, and just general aging can make senior adults more prone to falls and injuries.
When you or your loved one's wellbeing is in the hands of a senior living community it adds an extra layer of comfort knowing that if the unthinkable happens the facility is located near a hospital. On the flipside, residents can rest assured knowing they can conveniently be transported to a hospital, should they need to be.
When a senior living community is located near a healthcare system, the benefits multiply as general medical care is more easily accessible with close access to a healthcare provider. Worries can subside knowing medical professionals are in close proximity. And, less time traveling means more time socializing with community friends.
4. Amenities
While the staff provides residents with the family element of comfort, amenities allow residents to cultivate friendships and to enjoy their lives of freedom. Having a community that offers a range of amenities keeps residents active through socializing and encouraging them to continue to thrive.
Questions to Ask…
What kind of activities do they offer?

Do they take part in field trips or weekly shopping opportunities?

What do the dining options look like?

Do they offer several options for wellness and exercise focused on seniors?

Is there plenty of space for outdoor leisure, like a garden?
These are great questions to ask yourself when exploring nearby senior living communities.
Founded by Dr. Atherton, a former member of the WellStar Health System board, Atherton Place has been opened since 1988 and is the trailblazing leader in senior living communities. Atherton Place is known for activity and engagement. We offer a variety of beautifully designed apartments, multiple levels of assistance, and a fun, relaxing lifestyle.
With an average staff tenure is over 10+ years, Atherton Place's experienced team members are dedicated to serving our residents and do so with compassion. Whether it's our friendly security officers, our diligent housekeeping crew, or energetic activities staff, you can always count on someone to be there for you or your family member.
Atherton Place is located on the campus of WellStar Kennestone Hospital and has beautiful views of Kennesaw Mountain. We couldn't be closer to the award-winning doctors and services of WellStar Healthcare System.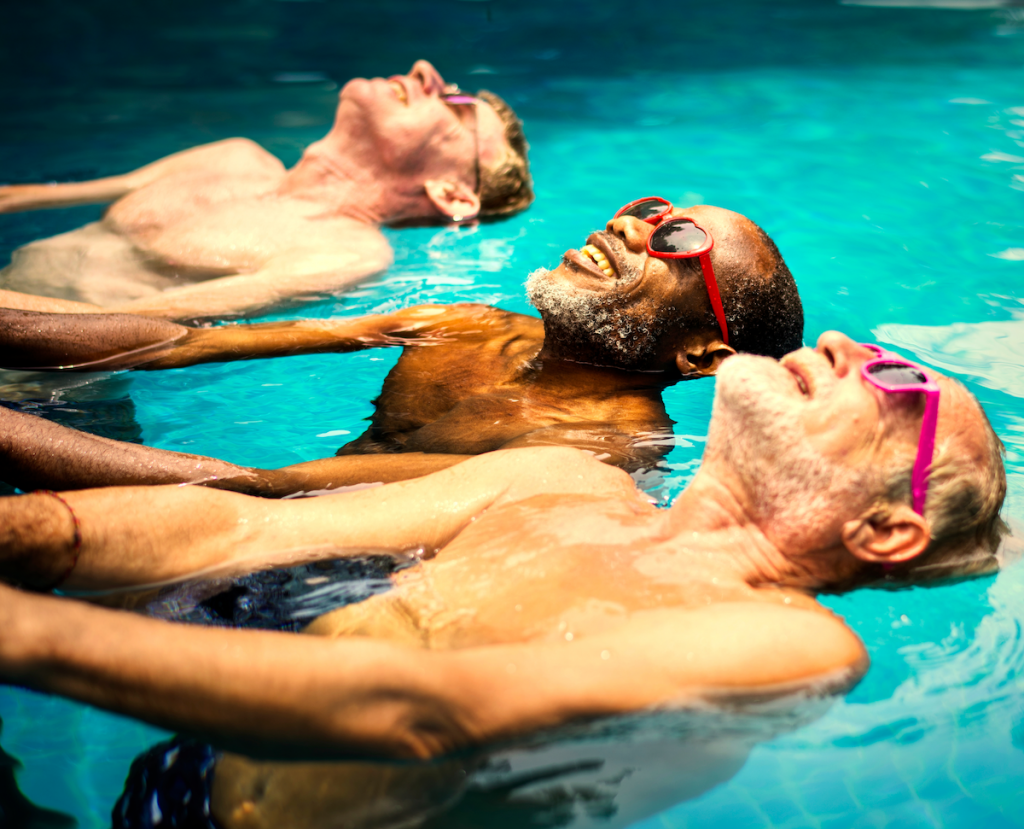 Residents enjoy a complimentary daytime membership to Health Place, WellStar's 55,000-square-foot medically based fitness center and warm water pool. Health Place offers arthritis aquatic classes, water aerobics, therapeutic yoga, tai chi, and group exercise classes. Residents also have access to outpatient physical therapy and rehabilitation services from OrthoSport WellStar.
Visit Our Community
Come see our one-of-a-kind community for yourself. If you are in the Cobb County, Marietta area, Atherton Place is your quality senior living community that is close to home. Join us for lunch and meet our staff and residents.