Atherton Place, The Preferred Marietta Senior Housing Community Wishes You A Great 2023!
January is the month of new beginnings. It's the time for making New Year's resolutions and gives us the inspiration to look ahead to new beginnings. As a senior adult or caretaker of a senior loved one, this year's resolutions may include crafting a retirement plan. We all strive for better health and happiness at the start of the New Year. Atherton Place, your Marietta senior housing community, is here to help make sure all of those resolutions are achieved.
Planning For Retirement in the New Year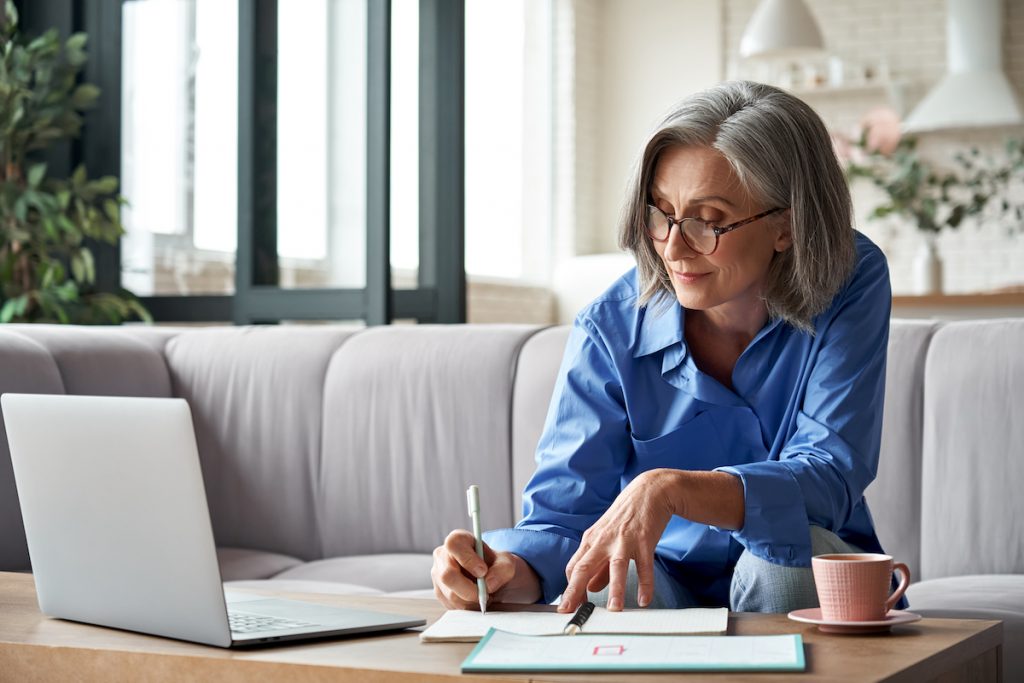 Has retirement been on your mind lately? Perhaps 2023 is the year to make it official. The upkeep of a home and a healthy lifestyle can become too much to tackle alone as we age. If this sounds familiar, it could be time to consider the next step. Obtaining residency in a senior housing community will bring relief to the tasks giving you difficulty. Taking the time to make a retirement plan will also allow for an easier transition with fewer surprises. One of the first steps should be to do your research and get all of your questions answered in order to make a fitting decision.
How Do Senior Housing Communities Work?
Senior housing communities provide retired adults with a community to embrace their lives as senior adults. Residents have access to prepared meals, laundry and housekeeping services, security, activities, and around-the-clock assistance. Among the many amenities, residents are able to thrive in an environment where others are going through the same life changes.
Retirement is a significant lifestyle change that can involve ever-changing emotions. There can be fear and anxiety, but also positive anticipation over what this new chapter will bring. Retiring seniors can find comfort amongst new peers in senior housing. It will grant them the freedom to embrace their new senior life!
Caring for a Senior Parent or Family Member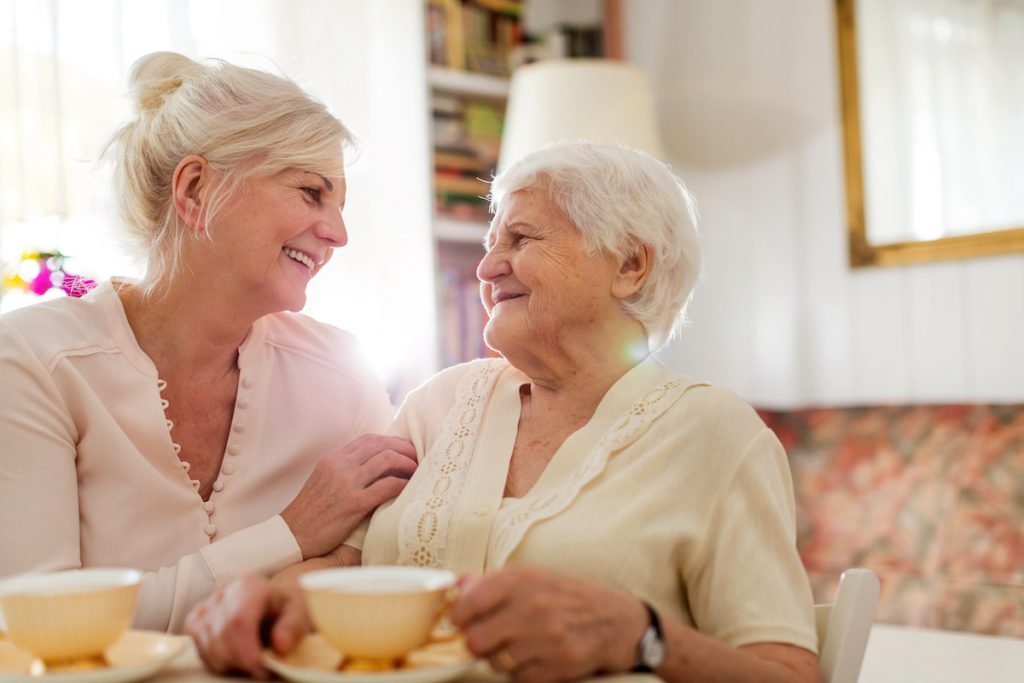 The role of caregiver for a senior parent or family member is an important position when it's time for "the big" conversation. If you have noticed a decline in your loved one's ability to take care of themselves, it might be time to suggest a lifestyle change to a senior living community in 2023. Maybe the senior in your life has brought up moving to an easier-to-care-for residence but is apprehensive about making it a reality. Your job is to be a support system while guiding them to a decision that is best for their well-being. Not only are senior loved ones affected by this lifestyle change, but family and caregivers are subjected to navigating the emotions as well.
Marietta Senior Housing at Atherton Place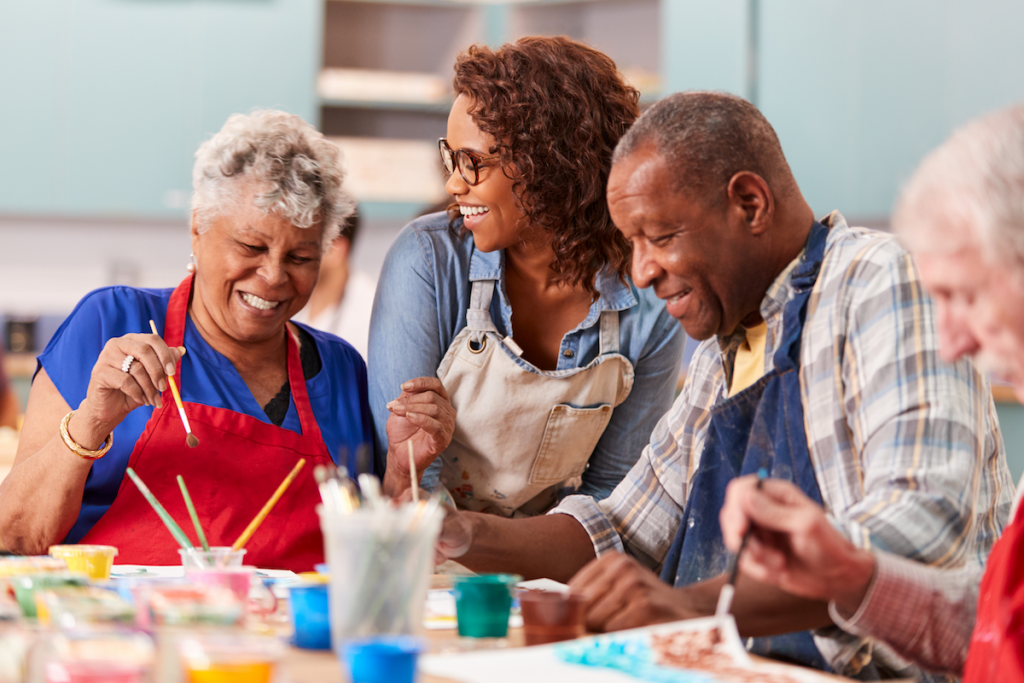 The preferred senior housing community, Atherton Place, offers the most trusted resources in senior living. Atherton Place is well-equipped in helping senior adults and their caregivers find health and happiness in 2023. With enhanced personal care and close proximity to the award-winning WellStar Kennestone Regional Hospital, residents can rest assured of having quick and easy access to the region's finest healthcare.
In addition to the many amenities and benefits of Atherton Place, residents receive a personalized wellness plan. This plan is created for all residents to address their needs, goals, and expectations for daily life and their future. Having access to opportunities to stay socially active, Atherton Place offers senior-focused wellness and exercise classes, in addition to field trips and crafts.
Our certified and friendly staff is eager to help senior adults achieve all of their 2023 goals. Schedule a visit today to come to see our one-of-a-kind community for yourself!
Contact Us Now or Call 678-726-1342 to request more information for you or your loved one's new 2023 adventure.